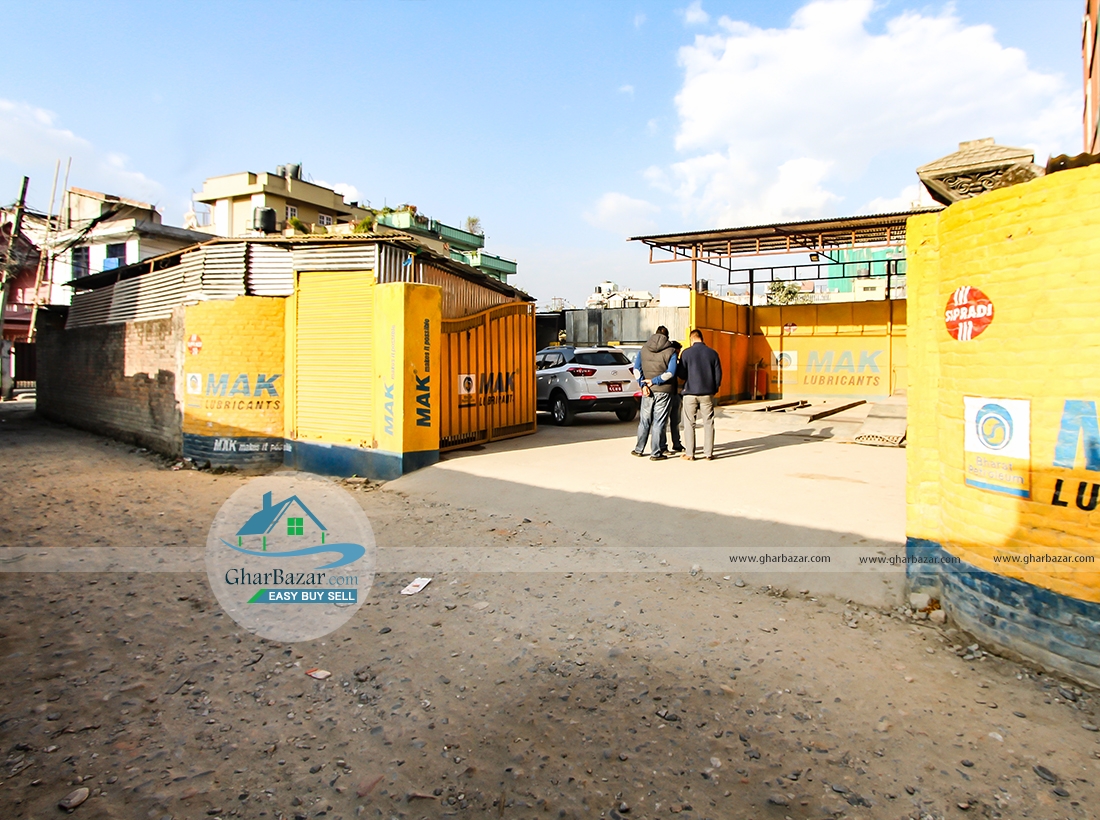 Land at Basundhaara Chauki
GB04545
Rs. 45,00,000 (Negotiable)

(45 lakh per anna)
Property Details
Land area: 0-12-1-0
House area: n/a
Overview
Land at Basundhaara Chauki
Location:
Basundhara, Kathmandu, Nepal
The land is available at near the Basundhara chauki, police petrol station, kathmandu.

It is located at

commercial area, it is square shaped, north - west facing, it is connected by 15 ft. black topped road from both side. The land area is 12 anna 1 paisa.
It is only 100 meter from Basundhara ring road. The property price is 45 lakh per aana.
Property Details
Area, Room & Floor Details
Land area: 0-12-1-0
House area: n/a
Flat area: n/a
Parking area: n/a
Other Details
FACED TOWARDS: North-west
CATEGORY: Land (Commercial/Residential)
TYPE: None
CODE: GB04545
Update: 6 years ago
Views: 8260
Accessibility
LOCATION: Basundhara, Kathmandu, Nepal
Main road Distance: 50m
ROAD DESCRIPTION: 14
ROAD TO HOUSE: 0