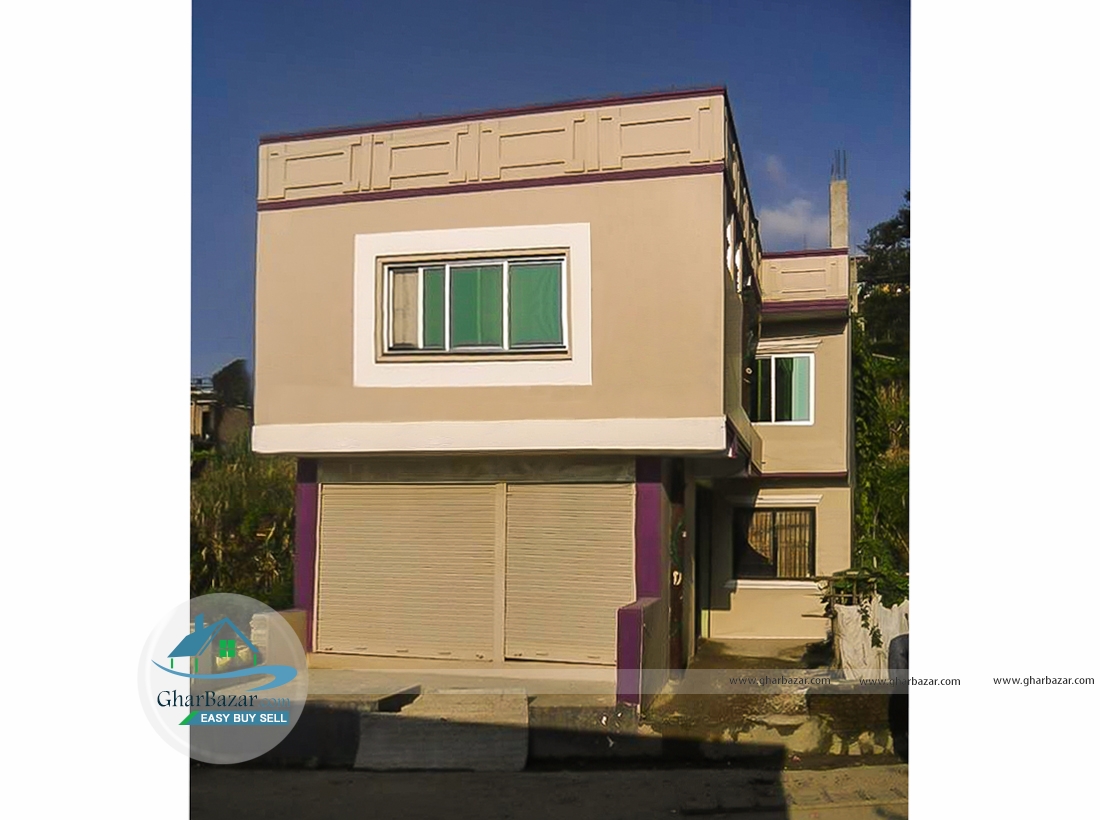 House at Manamaiju
GB04051
Rs. 1,70,00,000 (Negotiable)

(1 crore 70 lakh)
Contact Information
Bishoraj Shrestha
rajshrestha281@gmail.com
Property Details
Built on: 2070 B.S.
Land area: 0-4-2-0
House area: n/a
Beds: 6
Living: 2
Kitchen: 2
Bathrooms: 2
Overview
House at Manamaiju
Location:
This house is located in a peaceful residential area at Manamaiju near Indranipul. It is in ring road and has 26 ft black topped road access.
The land area is 4 aana 2 paisa.
It is not furnished but ready to move in. It is a 2 storied house, east facing with 6 bedrooms, 2 living rooms, 2 kitchens, 2 bathrooms and 2 shutters. The property price is Rs. 1 crore 70 lakh.
Property Details
Area, Room & Floor Details
Land area: 0-4-2-0
House area: n/a
Flat area: n/a
Parking area: n/a
beds: 6
living: 2
kitchen: 2
Bathrooms: 2
Floors: 2
Other Details
FACED TOWARDS: East
CATEGORY: House (Commercial/Residential)
TYPE: Pillar System
CODE: GB04051
Update: 2 years ago
Views: 1352
Accessibility
LOCATION:
ROAD DESCRIPTION: 26 ft
ROAD TO HOUSE: n/a
Facilities and Amenities
Cable TV
Electricity
Parking
Telephone
Internet