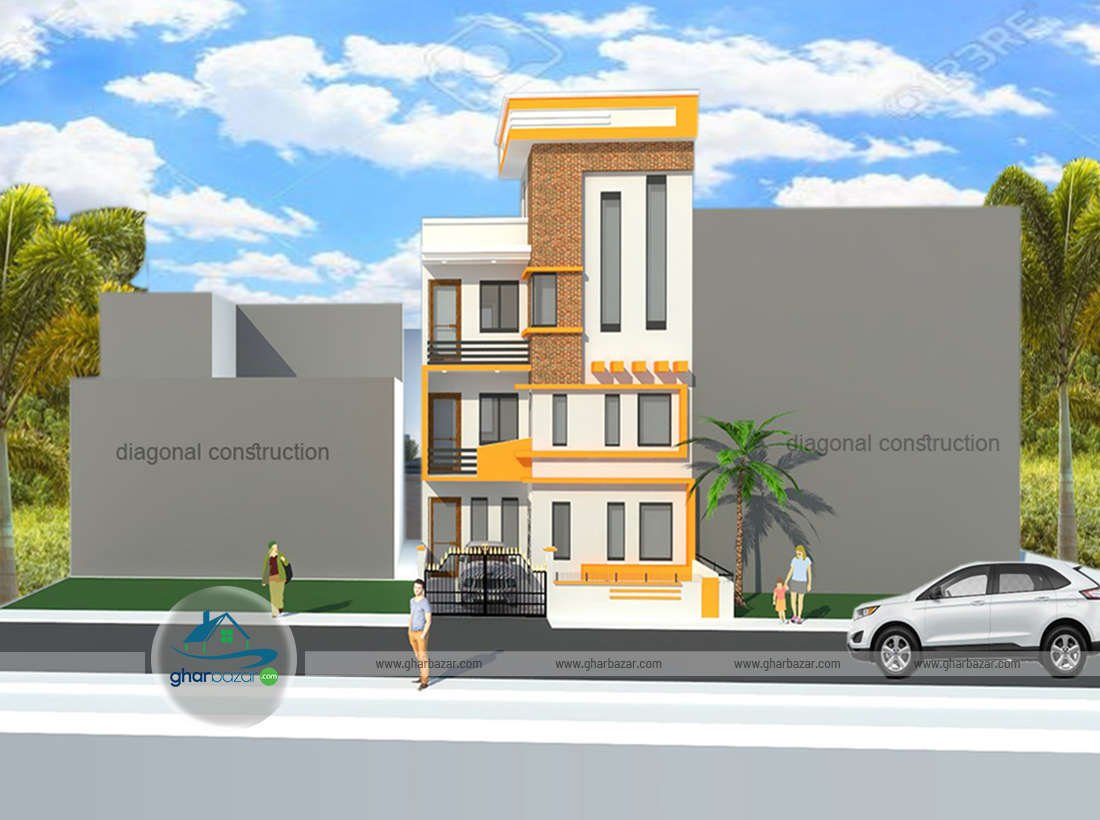 House at Chobhar
GB07512
Rs. 2,40,00,000 (Negotiable)

(Two crore forty lakh )
Contact Information
Jitendra Kumar Yadav
jitendra.yadav93@yahoo.com
Overview
House at Chobhar
Location:
Chobhar, Kathmandu, Nepal
This newly built house is located at Chobhar, Kathmandu. It is in a distance of 200m from Dakshinkali highway. It has 13 ft road access.
This is a 3 storied house built in the area of 3 aana 2 paisa. It faces towars north and has 6 bedrooms, 3 bathrooms, 3 kitchens, 3 living rooms.
The selling price for this property is 2 crore 40 lakh.
Property Details
Area, Room & Floor Details
Land area:
House area:
Flat area:
Parking area:
beds: 6
living: 3
kitchen: 3
Bathrooms: 3
Floors: 3
Other Details
FACED TOWARDS: North
CATEGORY: House (Residential)
TYPE: Pillar System
CODE: GB07512
Update: 1 month ago
Views: 94
Accessibility
LOCATION: Chobhar, Kathmandu, Nepal
Main road Distance: 200m
ROAD DESCRIPTION: 13 feet
ROAD TO HOUSE: n/a
Facilities and Amenities
Solar Water
Electricity
Water Supply
Parking
Internet
Earthquake resistant
Reserve Tank