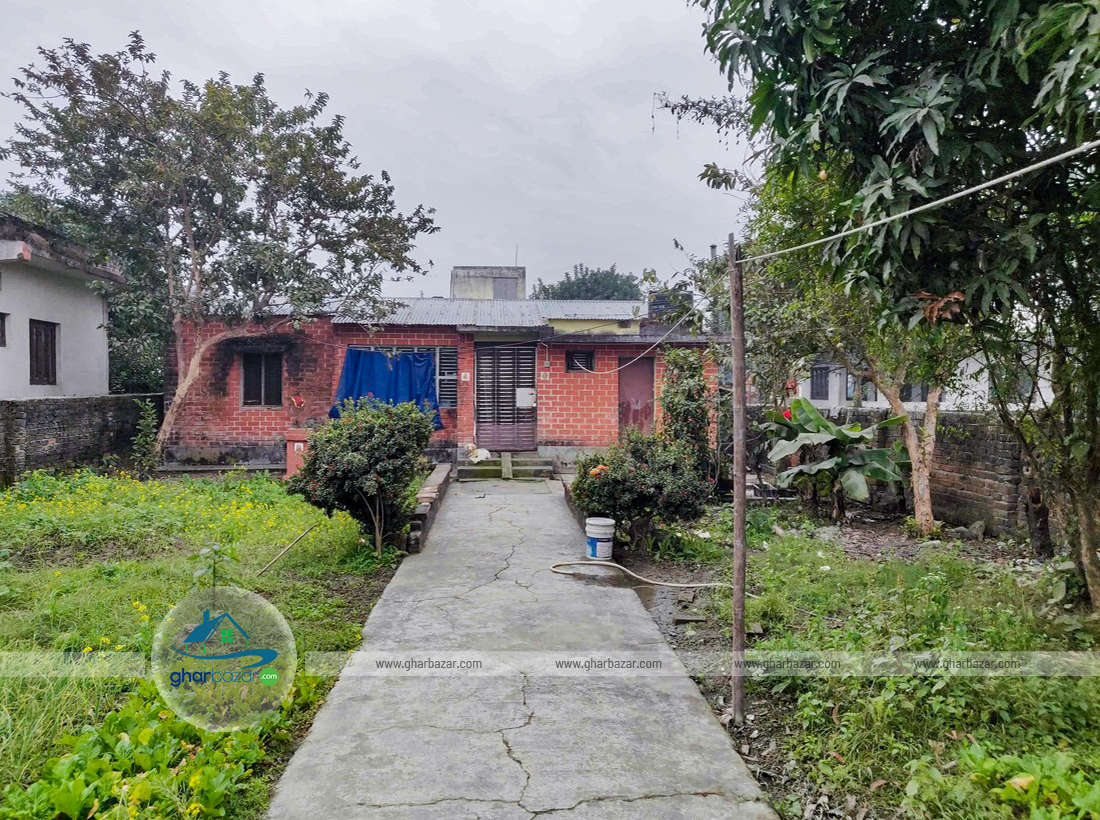 House at Biratnagar
GB07614
Rs. 1,00,00,000 (Negotiable)

(One crore)
Contact Information
Prajwal Katwal
hellruler0@gmail.com
Overview
House at Biratnagar
Location:
Biratnagar, Morang, Nepal
This house is located at Biratnagar-12, Morang Nepal in front of Bakhari Pani Tanki.
It has land area of 1 kattha (20 Dhur). It is 1 storied with 2 bedrooms, 1 kitchen and 1 bathroom. It has road access of 20 feet in the front and 16-20 feet on the left. this property also has parking and garden area.
The selling price for this property is 5 lakh per dhur (1 crore).
Property Details
Area, Room & Floor Details
Land area:
House area:
Flat area:
Parking area:
beds: -
living: -
kitchen: -
Bathrooms: -
Floors: 0
Other Details
FACED TOWARDS: South
CATEGORY: House (Residential)
TYPE: None
CODE: GB07614
Update: 1 week ago
Views: 44
Accessibility
LOCATION: Biratnagar, Morang, Nepal
Main road Distance: 3000m
ROAD DESCRIPTION: 20/18 feet
ROAD TO HOUSE: n/a