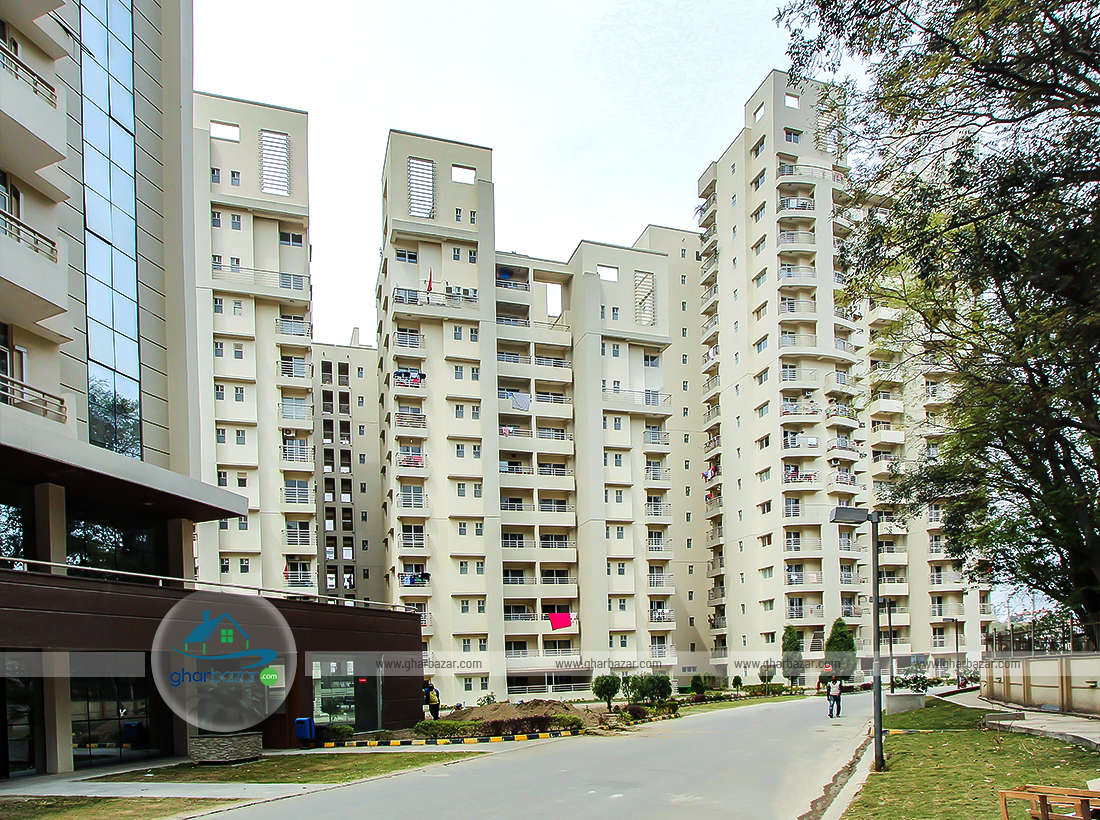 Cityscape Apartment
GB06659
Rs. 45,000 / month

(Forty five thousand )
Property Details
Land area: 0-0-0-0
House area: 1245 Square feet
Beds: 3
Living: 1
Kitchen: 1
Bathrooms: -
Key Features
-Basement parking
-Swimming pool
-Sauna, Steam, Spa, Community Hall
-Separate Private Parking
-Bouquet Hall
- Gym Hall



Overview
Cityscape Apartment
Location:
Hattiban, Lalitpur, Nepal
This apartment is located in a peaceful area of Cityscape Apartments, Hattiban, Lalitpur. It is close to Little Angel School and Salesberry Department Store. The 1st floor (Flat no. 204) in Tower is available for rent/sale both. The total area of the apartment is 1245 sq. ft. It is a fully furnished apartment that consists of 3 bedrooms, 1 kitchen, 1 living room with AC in the master bedroom, and a living room. Provided facilities such as basement parking, sauna, steam, spa, gym hall, community hall, playground, gardens, swimming pool, etc can be used and 24-hour security service is available.
This property also has a separate private parking space.

Property Details
Area, Room & Floor Details
Land area: 0-0-0-0
House area: 1245 Square feet
Flat area: n/a
Parking area: n/a
beds: 3
living: 1
kitchen: 1
Bathrooms: -
Floors: 0
Other Details
FACED TOWARDS: None
CATEGORY: Apartment (Residential)
TYPE: Pillar System
CODE: GB06659
Update: 2 months ago
Views: 10707
Accessibility
LOCATION: Hattiban, Lalitpur, Nepal
ROAD DESCRIPTION: -
ROAD TO HOUSE: n/a
Facilities and Amenities
Electricity
Solar Water
Garbage Disposal
Earthquake resistant
Garden
Drainage
Parking
Internet