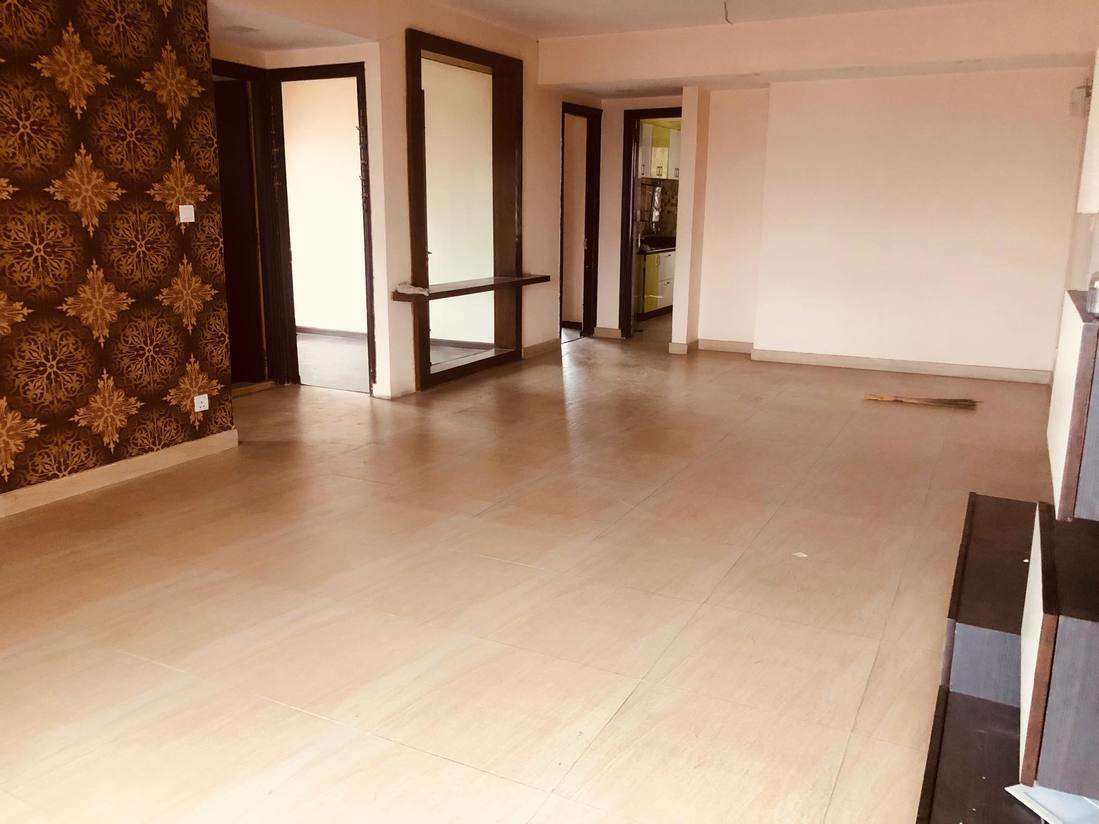 Apartment at Sanepa
GB07633
Rs. 80,000 / month (Negotiable)

(Eighty thousand )
Expiry date: 2020-03-04 (in 6 days)
Contact Information
Anjora Mittal
anjianjoramittal97@gmail.com
Key Features
- Name of Apartment: Status Enclave
- Semi Furnished
- Private Parking space
- 24 hours gym
- Electricity (Generator Backup)
- Garden - Area for children to play and outdoor recreation
- Sauna and Steam facilities
- Community hall
- 2 elevators
- Secured by G4U guards
Overview
Apartment at Sanepa
Location:
Sanepa, Lalitpur, Nepal
A luxurious and a spacious 4 BHK flat on 5th floor in an apartment is on rent at Sanepa near Chaudhary Group office.
This apartment has an area of 1833 square feet. It has 4 bedrooms, 3 bathrooms(2 attached, 1 common), 1 hall (living area with dining area), 1 kitchen, 4 balconies. It has friendly and a happy society, drainage system, 24/7 regular water supply, peaceful area. All the essentials available nearby and specially suitable for residential purpose!
Property Details
Area, Room & Floor Details
Land area:
House area:
Flat area:
Parking area:
beds: 4
living: 1
kitchen: 1
Bathrooms: 3
Floors: 5
Other Details
FACED TOWARDS: East
CATEGORY: Apartment (Residential)
TYPE: Pillar System
CODE: GB07633
Update: 3 weeks ago
Views: 117
Accessibility
LOCATION: Sanepa, Lalitpur, Nepal
ROAD DESCRIPTION: 26 feet
ROAD TO HOUSE: n/a